During my pregnancy I read a fantastic article about 'Baby Boxes' which are given to every expectant parent in Finland . . . .
It was only once sat on the living room floor with his wife Sara, surrounded by the contents of their new 'baby box', that it suddenly hit home for Heikki Tiitanen he was about to become a father.
"We were both in tears," he says fondly, "going through all the baby items was the moment when I truly understood that we were going to have a baby in the house. As a first-time father, it made everything more concrete."
Like more than 95 per cent of all expectant parents in Finland, the Tiitanens had just collected the iconic cardboard package from their local maternity and child health clinic, gifted from the government to help prepare them for family life.
"It really helped us as first-time parents to prepare for the baby both mentally and materially as we knew most essentials were already waiting for the baby," explains Tiitanen. "I'm not ashamed to say it was a relief to know we were that little bit more ready."
A Finnish tradition for nearly 80 years, the infamous 'baby box' is given to all families regardless of income and contains around 50 of the most vital products needed for the first year of a baby's life.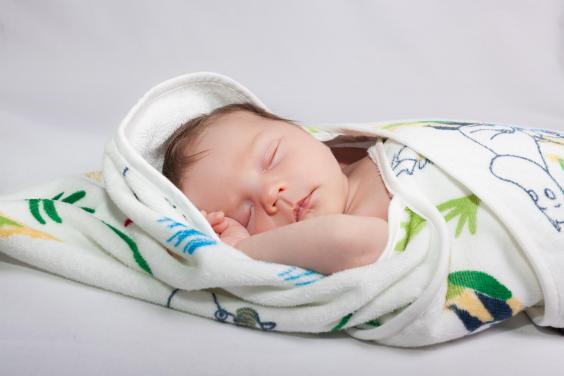 The items are beautifully packaged inside a cardboard box that will double up as a bed for the baby's first few weeks.
It's a phenomenon that has made headlines across the world, sometimes unfairly branding Finns as somewhat whacky or eccentric, but the concept is undeniably successful.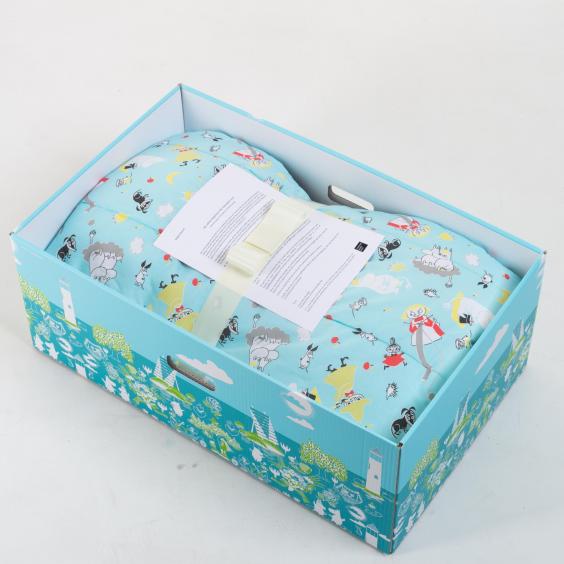 Infant mortality rates have reduced dramatically in Finland since the care package was first brought in, for which medical professionals thank the accompanying health-checks and counselling sessions families are asked to attend in order to receive the products.
But the baby box is more than a material incentive – once an impoverished nation of poor health, Finland is now known for having one of the best maternity care systems in the world.
Talking to two friends who had also become fathers around the same time, Tiitanen realised they had all had shared "eureka" moments upon opening up their maternity boxes.
"We started to ask around and heard over and over again how receiving the box had made parents feel better prepared and how memorable the moment of opening the box had been.
"It struck me how lucky we were to have a state that provided this care, and that we could bring the same joy to families elsewhere."
The FANTASTIC news is that Nicola Sturgeon has announced that EVERY baby born in Scotland, from New Years Day 2017 will be gifted a (free) 'Baby Box'.  She said the Nordic-style Policy, which was first announced in April, would be a "symbol of belief in a level playing field" for all children.  Finland has been giving out care packages to all expectant mothers for 80 years. The boxes, which include around 80 items useful for babies, have been credited with cutting infant mortality and raising life chances.
Read the full article from the Independent here: http://www.independent.co.uk/news/uk/politics/scotland-baby-boxes-nicola-sturgeon-speech-live-snp-conference-a7363256.html?cmpid=facebook-post